Welcome To CCTI
Now open in our new state of the art training facility in Santa Rosa, CA!

Here you will find the most up-to-date American Heart Association (AHA) information and training in Basic and Advanced Emergency Medical Intervention.
Whether you are a seasoned health care professional, a business owner, or a stay at home parent, you will find that CCTI has something for everyone interested in learning how to better prepare themselves for a sudden medical emergency.
We are dedicated to your success
CCTI is dedicated and committed to providing high quality education to the general public, business community, as well as those who have made a choice to serve in the health care industry.  It is our goal to instill a sense of confidence and awareness for those individuals who might be faced with the possibility of interacting in a critical life threatening situation. This will be accomplished by a combination of lecture, video, and hands-on practical exercises that teach you the necessary skills and techniques to succeed.
We are confident that your educational experience with CCTI will be professional, informative, and enjoyable as well.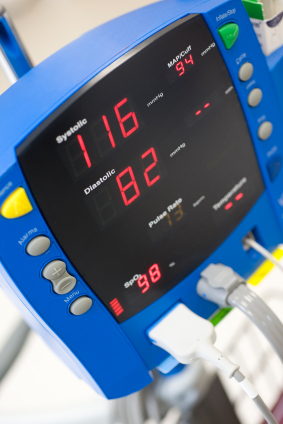 CCTI not only offers a number of courses to the general public, businesses, and healthcare providers, CCTI will bring the entire classroom experience to your place of business or health care facility.

Below are the classes currently being offered through CCTI:
Heart Saver CRP/AED
Heart Saver CPR/First Aid
Basic First Aid
Advanced First Aid
BLS-HCP
ECG/Pharmacology (ACLS Prep)
ACLS Provider
ACLS Renewal
PALS Provider
PALS Renewal
Call us today toll free : 1.877.909.2284 or 707.836.7000